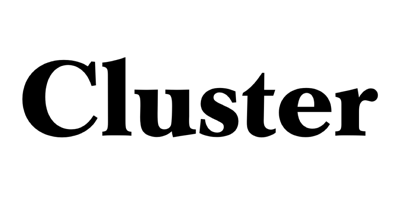 Cluster's CEO and Founder, Kim Taylor, has been highlighted in PEOPLE Magazine's feature "25 Women Changing the World".
At Cluster, the future of American manufacturing is bright. Cluster is committed to promoting and creating a positive narrative about the manufacturing industry to attract the next generation of makers, inventors and builders. The company is honored to have the founder included in PEOPLE's list, and excited to use this platform to spread their message.
PEOPLE published their list of 25 Women Changing the World naming Cluster CEO and Founder, Kim Taylor, amongst the inspiring women tackling today's biggest challenges.
Kim's vision is to expand the middle class in America by helping recruit and upskill workers for the 250,000 firms that manufacture products in America. As automation redefines roles in manufacturing, it's creating "new-collar, not-blue collar" jobs. These are high-paying, middle class jobs that are important to the U.S. economy.
The industry is forecasting a shortage of nearly 2 million qualified workers. "We have to include everyone in the vision for the future," explains Kim Taylor. Cluster aims to help companies identify and attract workers to the sector that weren't previously on their radar."