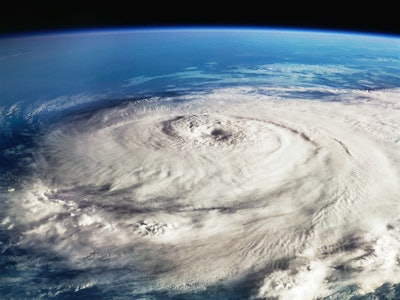 This week demonstrates severe weather exposes workers and workplaces across the nation to a variety of hazards.
During National Preparedness Month, the Occupational Safety and Health Administration (OSHA) reminds workers and job creators that the time to prepare for severe weather emergencies is now.
President Donald J. Trump is committed to the health and safety of the American workforce. Workers need to be protected before, during, and after storms to ensure they return home safely at the end of each shift. You can keep workers safe by:
Developing emergency plans: Job creators should develop emergency plans and ensure workers know how to execute them. Plans should detail suitable places to take shelter, policies to ensure all personnel are accounted for, and procedures for addressing hazardous materials that are on-site.
Staying aware and maintaining supplies: OSHA encourages everyone to stay aware of weather forecasts and keep emergency supplies, including a battery-operated weather radio, on hand to be prepared when severe weather strikes.
These general guidelines apply to all severe weather emergencies; however, preparation for specific hazards may vary by event. OSHA provides resources on workplace preparedness and response for specific severe weather emergencies, including tornadoes, hurricanes, floods, and wildfires.
If you or a loved one live in an affected area, please visit the National Oceanic and Atmospheric Administration's National Weather Service for more information.
Loren Sweatt is the Deputy Assistant Secretary for Occupational Safety and Health.