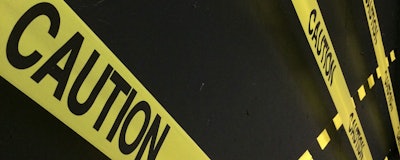 OSHA officials are investigating the cause of an industrial accident at a petroleum distribution business that left one worker dead in early January.
According to reports, first responders were called to RelaDyne in Spring Township, PA— formerly known as Automotive Service Inc./Penn Oil — after a worker was found under the wheels of a tractor-trailer around 10 a.m. on Jan. 2. Authorities say Dale Rhine, 66, was working on a piece of machinery when the equipment fell on him.
Rhine was pronounced dead at the scene and the death was ruled accidental.
A representative for the state Department of Labor said the Occupational Safety and Health Administration (OSHA) is investigating the accident. Investigators have six months to complete their review.