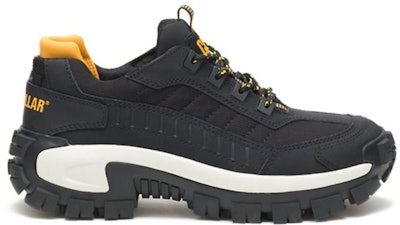 CAT Footwear
Protective footwear is an understated but necessary part of every industrial workplace. Foot injuries can be extremely disruptive. They can cause downtime on the floor and, depending on the severity could lead to long-term debilitating injuries for workers. So, it's crucial to stay at the forefront of foot safety but with a shoe that appeals to both legacy workers and Gen Z recruits who have new expectations regarding functional and visually-appealing work shoes.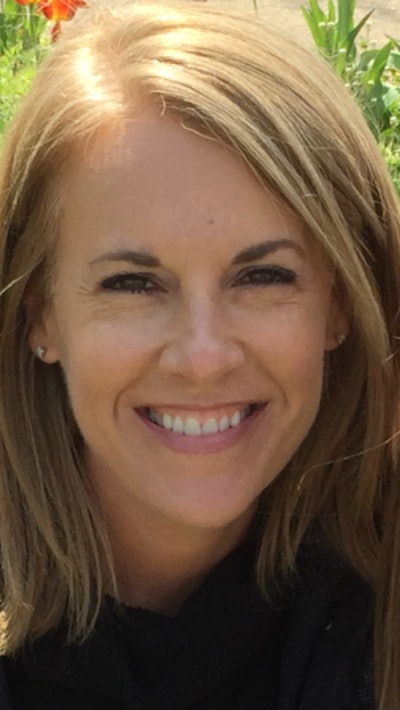 Kimberly Page is the vice president of global product at CAT Footwear. I recently had the opportunity to speak with her about the company's approach to new shoe design, expectations from Gen Z workers and why comfort is still king.
David Mantey: How long does CAT spend designing each pair of shoes?
Kimberly Page: The design timelines have many steps throughout the process. The idea starts by solving a business or consumer problem. The designer is given a design brief that highlights the consumer need, the business need, the price target and key features required in the shoe.
There are two design meetings to review the designs and align with the team; then the design is sent to development for first-round prototypes to be made. There are many rounds of changes to the prototype before we review the initial sample. This process takes about four months.
Mantey: Where are the shoes manufactured? Have you run into any issues when it comes to designing for manufacturability?
Page: CAT Footwear is a global brand and is manufactured in many countries – Bangladesh, Vietnam, Cambodia, China and Mexico are our main countries of origin. As described in the design timelines, our design team works very closely with our developers. [CAT Footwear's parent company] Wolverine Worldwide has a strong sourcing team that aligns development with our factory partners to ensure the designs are built to ease large-scale manufacturing.
Mantey: What trends do you see from Gen Z workers regarding footwear in industrial spaces?
Page: The younger workforce has grown up wearing sneakers. The major change the safety footwear market has seen is that this consumer is not willing to sacrifice sneaker comfort for safety. Therefore, safety sneakers allow the designers to bring in more lifestyle cues to the design as well as color and material explorations.
Mantey: Previous companies have struggled with comfort and durability when it comes to steel-toe shoes. What does CAT do differently to prevent these problems?
Page: Comfort is king when it comes to footwear. While many consumers will give different meanings for what comfort means for themselves, the brand team has determined that comfort is essentially the absence of discomfort. We approach comfort by determining our best-rated current shoes and use those elements when designing new products. We keep the same last shapes, back parts and safety toes to keep the fit consistent.
For durability, we used LWG tanneries for quality leathers, best-in-class factory partners with deep understanding of manufacturing safety shoes, and tried and true constructions and rubber compounds. Wolverine Worldwide works closely with all suppliers to ensure the materials used both meet and exceed all industry standards. All of our products go through testing along the entire process, and all are lab certified.
Mantey: As manufacturing facilities become more automated, do you think protective footwear will continue to be a safety requirement?
Page: I do believe protective footwear will continue to be required. We are in the business of protecting feet; whether they are building a home, landscaping a yard, building solar panel fields or organic farms, people's feet need protection. The idea of building and working is ingrained in humans.
Mantey: Finally, where is the industrial footwear market headed? Any predictions for the market segment's future?
Page: Consumers that buy safety products consider their footwear as a tool. Consumers expect their safety brands and products to be able to last longer and do more, and ultimately be adaptive to their consumers' immediate needs (weatherproofing, cooling, heating, interchangeable modular parts, etc., are all going to be part of future needed innovations). Consumers are also going to demand brands stand for sustainable practices – from manufacturing and materials used in the product to end of life of the shoe.