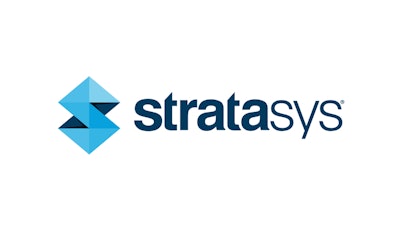 Stratasys
Stratasys has completed the sale of the Stratasys Direct, Inc. facility in Austin, Texas to Cumberland Additive, Inc.
Stratasys Direct is the company's on-demand parts service bureau. The sale of the metal facility in Austin follows the August sale of the Stratasys Direct urethane facilities. This decision, along with operational transformation efforts that began in early 2023, will drive better focus, accountability, internal efficiency, and speed to customer, while simultaneously improving profitability.
This transformation positions the Stratasys Direct parts business to:
Showcase the advantages of Stratasys solutions for production-scale additive manufacturing.
Provide more value to customers through cross-sell and infinite capacity extension.
Focus Stratasys Direct expertise on providing the correct solutions for customer applications, regardless of technology.
Contribute meaningful growth and accretive income by leveraging technology and industry expertise.
Accelerate development of Stratasys' manufacturing solutions portfolio.