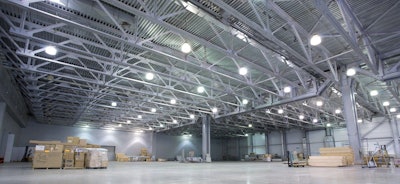 The editors of IMPO are conducting a quick research project on industrial lighting. Results from this survey will be used to develop a whitepaper on the subject.
The survey should take about two minutes of your time and all responses are confidential.
Please click here to begin. Or you can paste the following link into your browser: https://www.research.net/r/IMPO_LEDlighting.