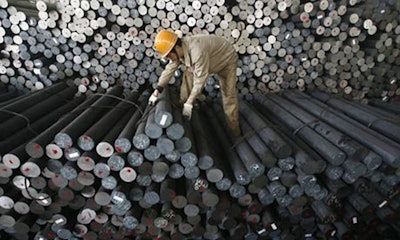 ALBANY, NY — New York may soon require state construction projects to use American steel.
Gov. Andrew Cuomo and legislative leaders announced a deal Tuesday that would require agencies to buy American-made iron and steel for projects like bridges, subways and new state buildings.
The Democratic governor pitched a broader "buy American" proposal in January that would have applied to all large state purchases. The proposal was whittled down to iron and steel during negotiations with lawmakers.
Cuomo says using American steel and iron will boost American manufacturing.
The Legislature is expected to pass the new standard before it adjourns this week.
The measure would also create a task force to study whether the state should enact a "buy American" policy when it comes to other materials such as concrete, cement and aluminum.