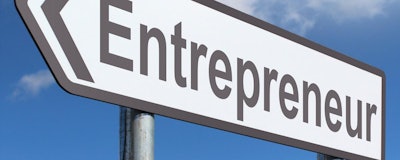 PARKERSBURG, WV — An entrepreneur center offering public access to production technologies is having its grand opening next month in West Virginia.
The West Virginia University at Parkersburg Entrepreneur Center is funded by the Ross Foundation and the Community and Technical College System of West Virginia. It opens at 5:30 p.m. Sept. 6 in the Workforce and Economic Development Building.
WVU Parkersburg said in a news release that the center will offer technologies such as 3D printing, laser cutting and industrial-capable sewing. Some of the technologies will be demonstrated during the event, and area residents will explain how they turned their interests into careers.