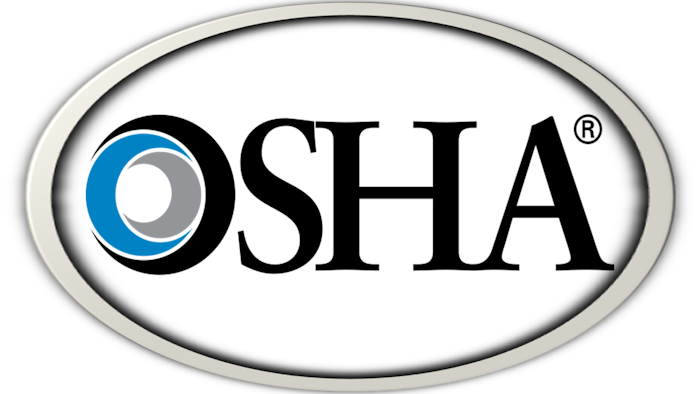 Federal labor officials recently proposed $47,000 in penalties for the nation's largest cookie and cracker manufacturer following a third machine-related injury at a plant in northwestern Ohio.
The Occupational Safety and Health Administration charged Illinois-based Hearthside Food Solutions, which makes baked goods for national brands, with five safety violations stemming from an accident in July.
OSHA alleged that a 41-year-old worker's hairnet was caught in a machine while she cleaned a factory floor. She suffered lacerations and severe scalp injuries that required a four-day hospital stay.
The agency previously cited Hearthside for accidents in April and September that resulted in fingertip amputations at the McComb plant.
"Three times this year, an employee of Hearthside Food Solutions suffered life-altering injuries because the company continues to fail to protect its workers," said Kim Nelson, OSHA's area director in Toledo. "It is disheartening to cite an employer repeatedly for the same hazards."
Hearthside settled the charges stemming from the April incident but contested the findings from September.
The company responded that it was "disappointed with the tone and substance" of OSHA's statement.
"Government statistics confirm Hearthside is one of the industry's safest food producers," Hearthside said. "Our safety rating has improved every year since the company began operations."
About 1,800 of the company's 6,000 employees work at the McComb plant.