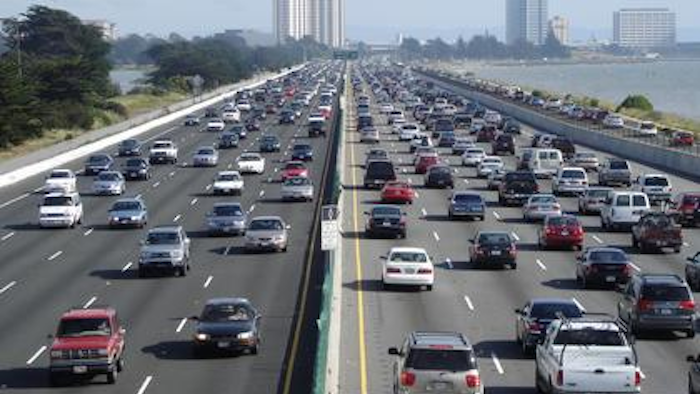 Several large automakers touted record high domestic sales for December in their latest monthly U.S. sales reports.
Fiat Chrysler set a new benchmark for the final month of the year after its sales increased by 13 percent compared to December 2014. The company's year-end sales also increased by 7 percent.
Honda and Nissan, meanwhile, indicated that they set standards for the month of December as well as new annual sales records.
American Honda Motor Co. sales increased more than 12 percent in December and 3 percent for all of 2015, while Nissan Group sales jumped 19 percent on a monthly basis and 7 percent on an annual basis.
Toyota reported December sales increases of nearly 11 percent, while overall 2015 sales jumped by more than 5 percent.
FCA's fellow Detroit automakers, meanwhile, reported similar monthly sales increases.
General Motors jumped by 6 percent in December and 5 percent for the full year. Ford grew by 5 percent for 2015, but its monthly increase of 8 percent reflected its best December since 2005.
Reports anticipated 17.5 million vehicles sold in the U.S. for all of 2015, which would break the previous record set in 2000.
"The U.S. economy continues to expand and the most important factors that drive demand for new vehicles are in place, so we expect to see a second consecutive year of record industry sales in 2016," said GM chief economist Mustafa Mohatarem.
Those six companies comprised more than 75 percent of the U.S. auto market in November, according to numbers from The Wall Street Journal.
Volkswagen, meanwhile, saw another sales decline amid the continued scandal over its diesel emissions software. VW sales fell by 9 percent last month and by 5 percent for all of 2015.