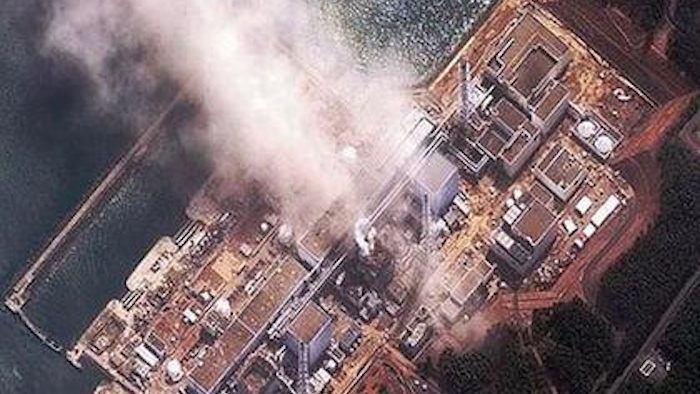 The utility executive overseeing the massive cleanup effort at Japan's Fukushima Dai-ichi nuclear plant says that his job is to serve as an "interpreter" for a process that will take decades under even the most optimistic of forecasts.

"This is something that has never been experienced," Naohiro Masuda told the Associated Press in an interview. "A textbook doesn't exist for something like this."

Masuda, a 30-year employee of Tokyo Electric Power Co., headed the neighboring Fukushima Dai-ni plant during the earthquake and subsequent tsunami of March 2011.

While Masuda scrambled to keep his reactors connected to power sources, the Dai-ichi facility was inundated and lost power, which resulted in an unprecedented meltdown of three reactors.

The catastrophe spilled radiation into the ocean and surrounding areas and displaced some 100,000 people.

Last year, he was charged with leading the cleanup and decommissioning process for the embattled company. Experts believe that the entire process could take 50 years at best, and Masuda readily concedes that he doesn't have many answers at this point.

He said that the radiation leak is sharply reduced compared to 2011 levels and that U.S. consumers shouldn't worry about contaminated fish.

But he also said that additional delays could plague the cleanup and that a system for removing the most dangerous debris from the ruined building hasn't been invented yet.

Nonetheless, he defended Japan's system for allocating cleanup work and vowed to be forthright with a skeptical public.

"If the interpreter is good, the conversation will be lively," Masuda said.