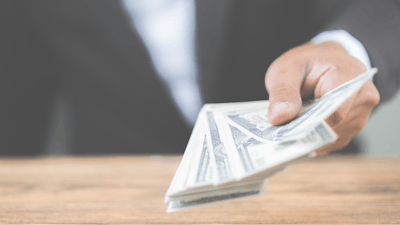 iStock
The U.S. Department of Labor's Wage and Hour Division recently learned that Alliance RV, a recreational vehicle manufacturer based in Elkhart, Indiana, incorrectly calculated overtime wages for workers paid on a piece-rate basis.
Alliance pays piece-rates to employees on an assembly line to produce recreational travel haulers, towable trailers and fifth wheel campers under the Paradigm, Valor and Avenue brand names.
For more than two years, the company paid less for each piece in weeks when workers worked more than 40 hours, which resulted in employees receiving less overtime pay than they were entitled to under the Fair Labor Standards Act.
As a result, federal investigators recovered $1,158,536 in back wages for overtime due to 710 workers.
According to the labor department, Alliance RV has changed its payment practices to ensure workers are paid correctly.
Employers are responsible for ensuring pay practices comply with federal law, and that workers are paid no less than the federal minimum wage and for overtime for hours over 40 in a workweek.
Industrial Equipment News reached out to Alliance RV, but they have not yet responded to our request for comment.