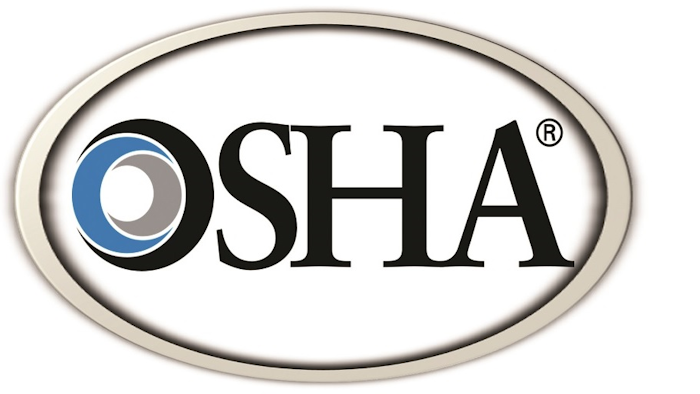 An employer failing to follow safety standards has led to a worker's death, the Occupational Safety and Health Administration (OSHA) announced.
According to an OSHA news release, Charlie Cummins Jr., 56, had more than 20 years with Hankins Lumber Co. On May 4, the saw operator attempted to adjust a pin stuck in the up position on a gang saw infeed table when an unguarded sprocket on a rotating shaft entangled his clothes. The incident left Cummins pinned against the equipment and unable to breathe fully, according to the report. Cummins lost consciousness and was transported to a local hospital after being freed. He later died of his injuries.
OSHA investigated the incident and found Hankins Lumber, based in Grenada, failed to ensure that proper machine guards and emergency shut-off procedures were in place. The sawmill manufactures kiln dried yellow pine lumber and employs around 200 workers.
"Had Hankins Lumber met its responsibilities to protect its workers, Charlie Cummins would not have died needlessly," Eugene Stewart, OSHA's area director in the Jackson Office, said. "Every employer must ensure equipment is guarded and safety procedures are operational in the event of an emergency."
Twelve serious and three other-than-serious safety and health violations were issued by the agency. Citations included failure to: utilize safety procedures to turn off equipment in an emergency; close unused openings in electrical cabinets; provide machine guarding on shafts, pulleys and belts; provide confined space training; provide standard railings on open sided floors and platforms; and provide a safety latch on the hoist hook.
OSHA has proposed $80,937 in penalties. According to the report, the employer has 15 business days from receipt of the citations and proposed penalties to comply, request a conference with OSHA's area director or contest the findings before the independent Occupational Safety and Health Review Commission.